How to Report Concerns
We are here to help you work in a safer environment. If you have a concern you should report the matter to your Local Security Management Specialist immediately. Remember, we can only deal with a concern if we know about it and all matters will be dealt with fairly and properly.
Your Local Security Management Specialist needs to hear about the following kinds of incidents involving staff, patients or visitors:
Physical violence & verbal abuse or aggression.
Hate crime.
Harassment.
Theft.
Criminal damage.
Anti-social behaviour in and around where you work.
General security concerns.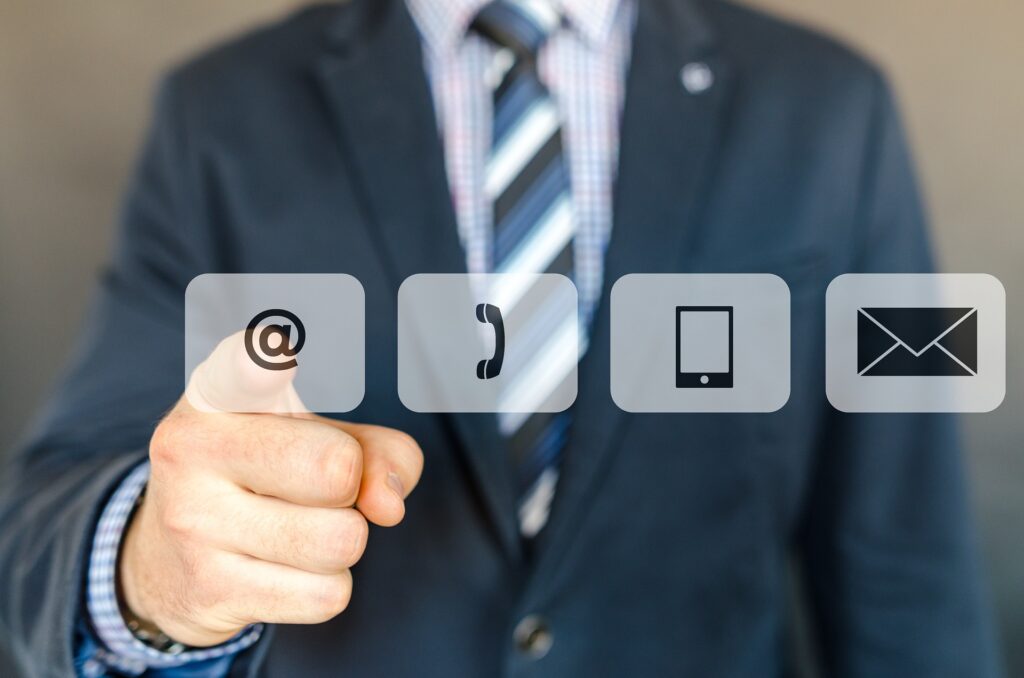 If you have any concerns or ideas on how to better improve security at your place of work please contact your Local Security Management Specialist.
---
Your assurances
Your organisation will support employees who raise matters in good faith. Managers at all levels will ensure that issues raised are treated in an appropriate and serious manner.
All investigation undertaken will be conducted with utmost confidentiality. The investigations are governed by the same legislation as the police service, therefore the standards required and procedures are almost identical.
No member of staff raising an issue in good faith will be at risk from any form of retribution from their employer.
---
More security management information
8,722 total views, 1 views today