Always meeting your requirements
We can provide a nominated Local Counter Fraud Specialist who will work with you to ensure that the requirements of the Government Functional Standard – GovS 013: Counter Fraud and the NHS Counter Fraud Authority are met, thus significantly reducing the impact of economic crime on your organisation.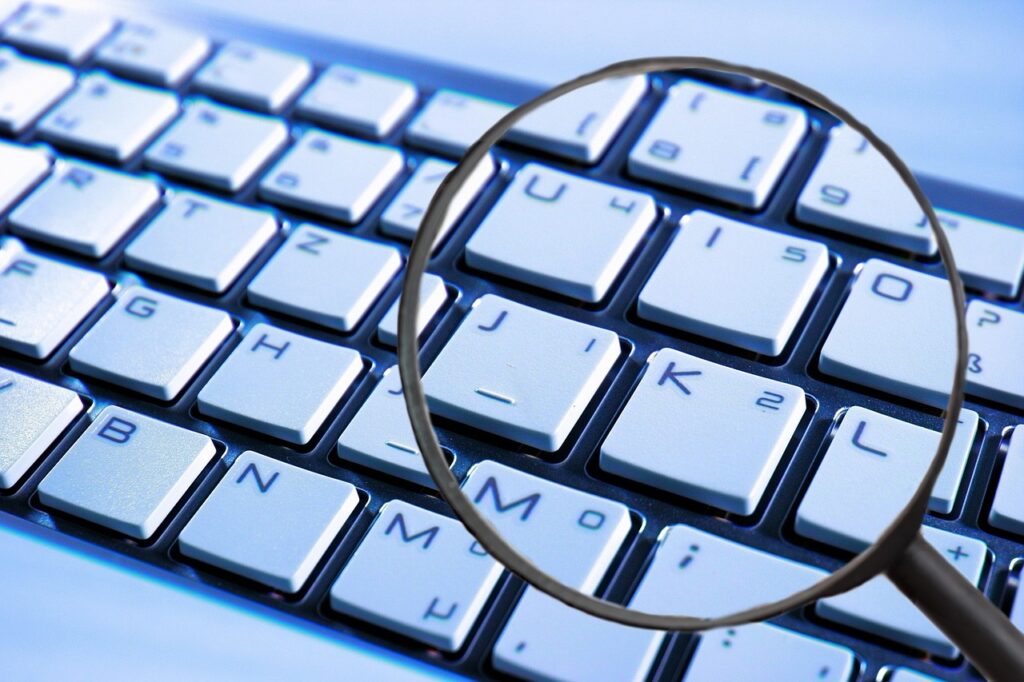 This will include the following action:
Ensuring that fraud, bribery and corruption are considered at a strategic level within the organisation.
Undertaking a comprehensive risk assessment and working with your risk management team to manage those risks.
Raising awareness by providing literature and training.
Working with key stakeholders ensuring systems are more robust and preventing successful instances of fraud, bribery or corruption.
Publicising cases to deter instances of fraud, bribery and corruption within the organisation.
Investigating allegations of fraud and seeking to achieve sanctions where offences of fraud are identified.
Referring allegations of bribery or corruption to the NHS Counter Fraud Authority in line with their requirements.
Providing the organisation with help and advice to maximise the recovery of any losses.
Further enquiries about the fraud service we can offer you should be directed to Samantha Willoughby, Head of Fraud and Security Management.
For information about our Security Management Service please click the link below:
8,714 total views, 2 views today