Better Awareness – Keeping Us Safer
Security awareness sessions are available to client organisations of the Fraud and Security Management Service. They are important in helping to create an anti-crime culture within the NHS.
Sessions can be tailored to fit whatever time frame you have available. A typical session can cover the following topics:
Explain the role of the Local Security Management Specialist.
Keeping your assets and workplace secure.
Personal safety advice.
Lone working.
Crime prevention.
Importance of incident reporting.
Challenging unidentified visitors.
Investigating of crime.
De-escalation of malicious calls.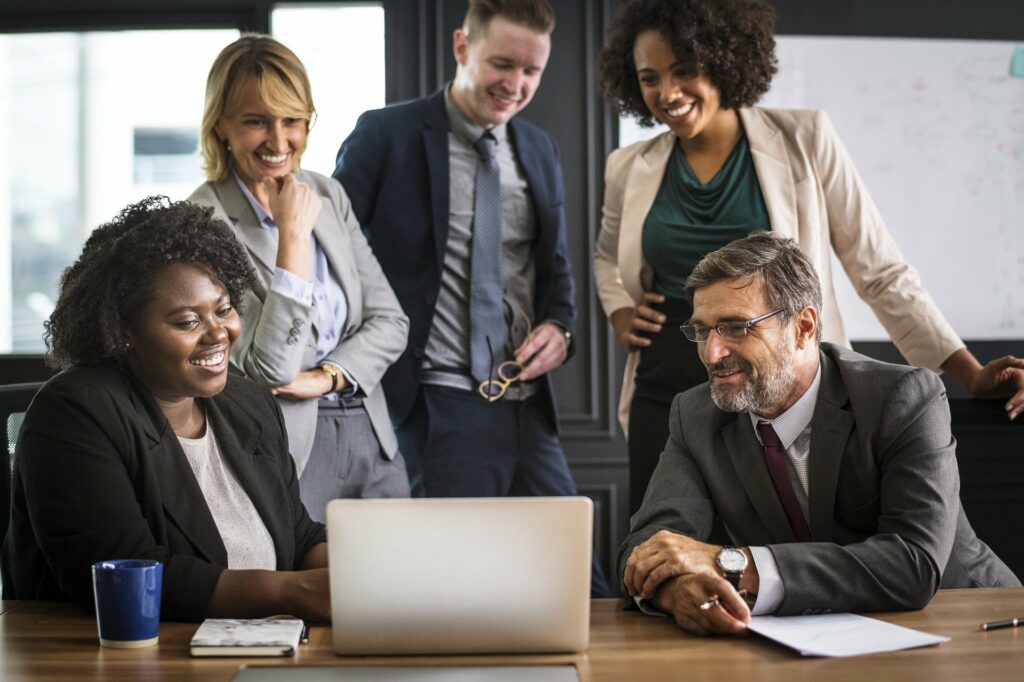 If you would like to book a session, please contact your nominated Local Security Management Specialist.
---
More security management information:
742 total views, 1 views today