Fraud
We can supply NHS and other organisations with a fraud service that will provide the highest levels of protection against economic crime.
Security management
We can provide NHS and other organisations with a security management service that will protect your workforce, assets, premises and visitors against crime.
Internal investigations
We can provide NHS and other organisations an internal investigation service that will enable prompt and professional internal investigations.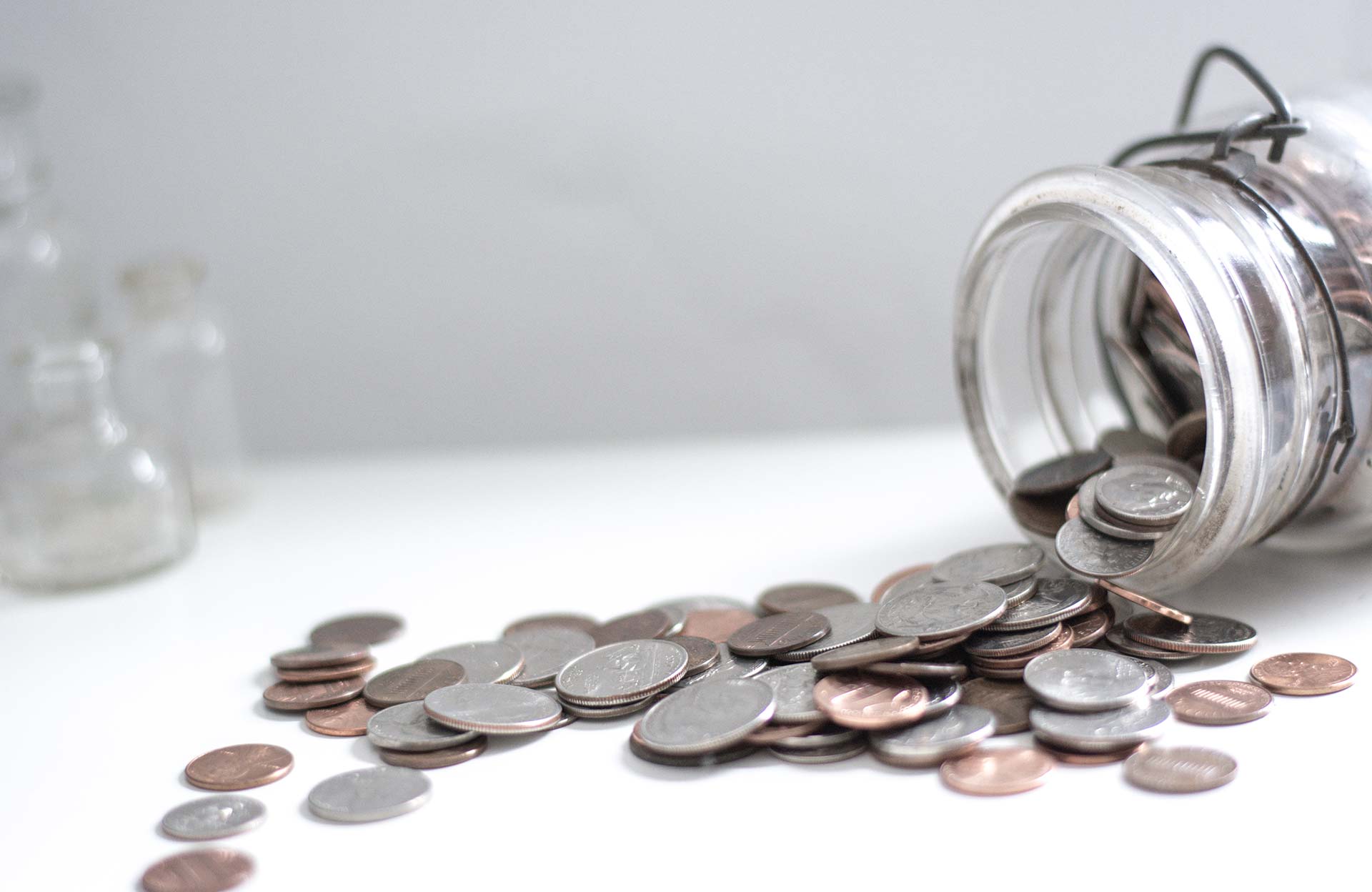 Fraud service
Not only does our fraud service ensure that your organisation meets its legal and statutory requirements with the NHS Counter Fraud Authority, but it will also provide a level of protection that will give you peace of mind and save you money.
More information on our fraud service.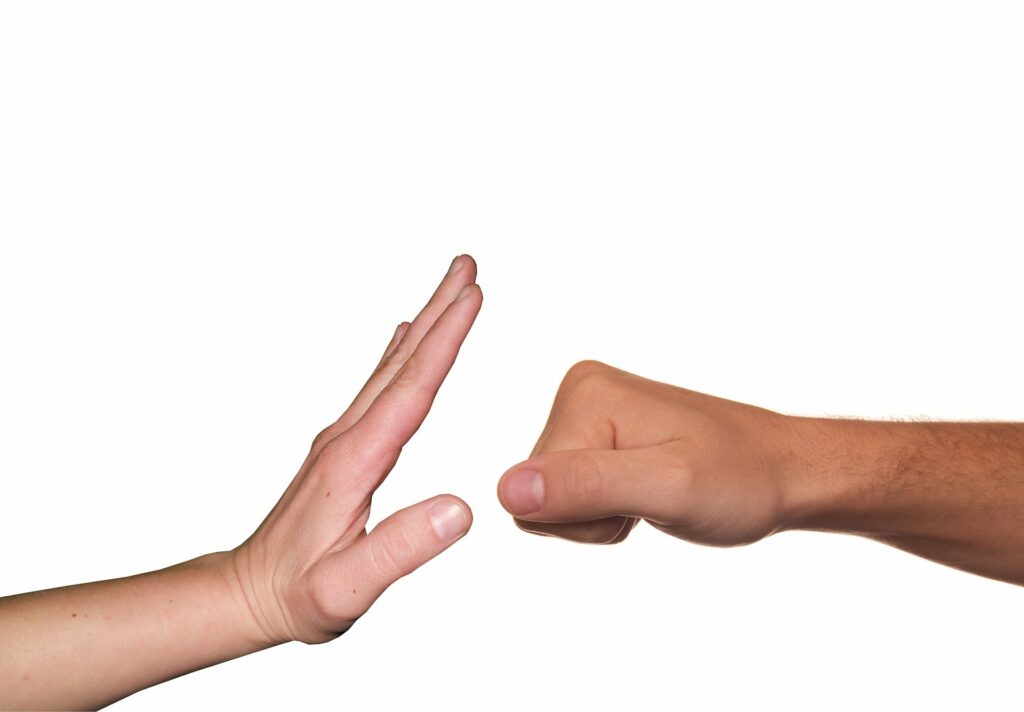 Security management service
Our security management service provides an umbrella of protection reducing the risk of crime to your organisation, enabling your employees to feel safer at work, safeguarding your assets and improving the safety of your visitors and clients. More information on our security management service.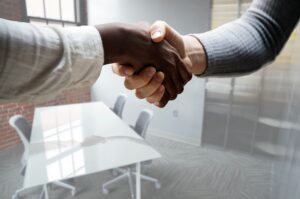 Internal investigation service
Our highly qualified, experienced and professional investigators can undertake internal fact finding, disciplinary and root cause analysis investigations, ensuring a thorough and impartial approach, avoiding the need to divert internal resources to undertake the investigation.
More information on our internal investigation service.
Next steps…
8,781 total views, 2 views today