Your assets are our business
We can provide a professional and accredited Security Management Specialist that will implement a strategy to improve the safety of your employees, patients and visitors, and safeguard your assets.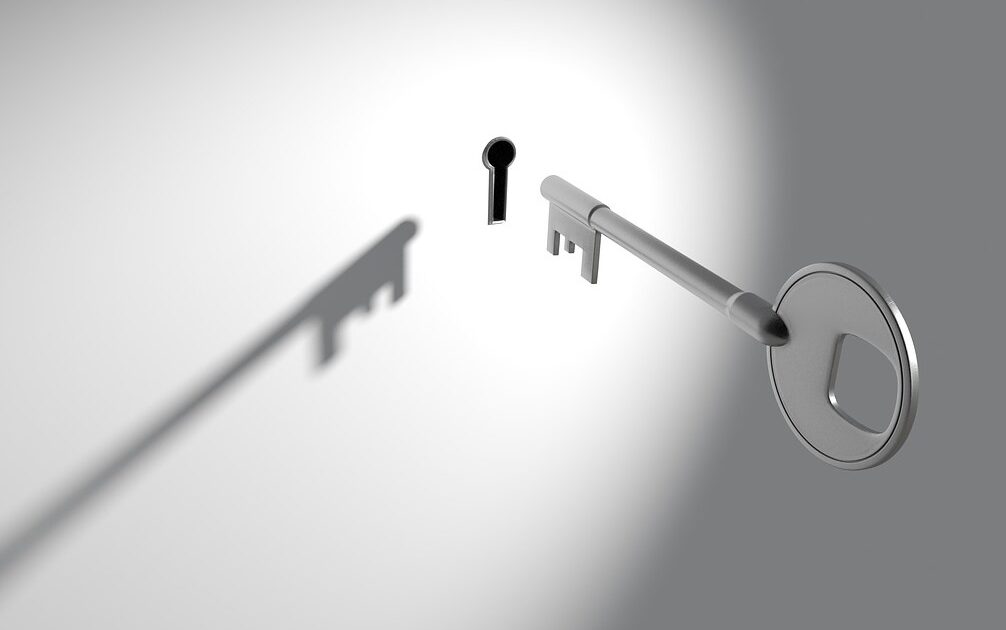 The Security Management Specialist will achieve this by:
Creating a strategic approach to security management and crime reduction within your organisation.
Raising awareness of security and creating anti-crime culture.
Advising on the security of employees, property and NHS assets.
Providing strategic advice on incidence of crime against the NHS and security arrangements.
Reviewing risk assessments.
Consulting on compliance with legislation and regulation in regard to all security related areas.
Deterring those who may breach security or behave in an unacceptable manner.
Providing proactive advice and guidance to prevent security incidents or breaches.
Responding to incidents and ensuring they are properly investigated.
Making recommendations to improve systems and processes.
Advising on the application of sanctions against those responsible for security incidents as appropriate.
Liaising with the organisation regarding the Government's counter terrorism strategy (CONTEST).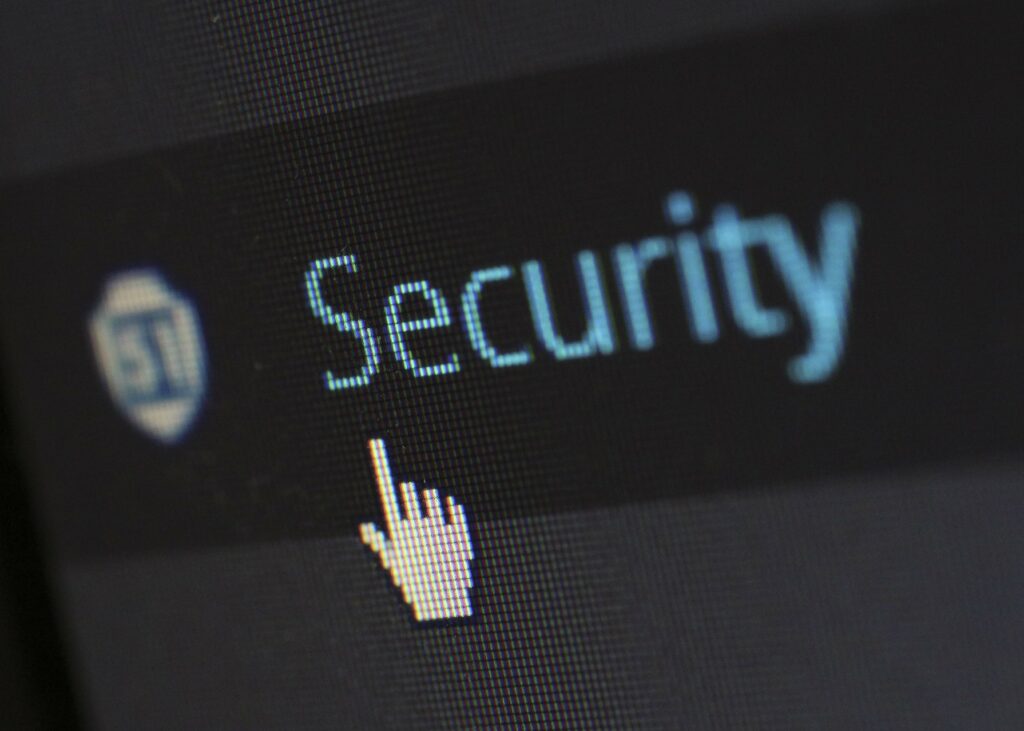 Further enquiries about the Security Management Service we can offer you should be directed to Samantha Willoughby, Head of Fraud and Security Management.
---
For information about our Fraud Service please click the link below:
8,652 total views, 1 views today